Rick's on deck for the Jiggy Jaguar Experience LIVE on finalfrontierradio.com, Kjagradio.com and TalkradioX – what's on the lineup!?
Twitter: @jiggyjaguar @sentairick @ffrontierradio @kjagradio @talkradiox
Facebook: jiggyjaguar , sentairick , officialbusby , kjagradio, talkradiox
Acustalapse 
Bio: The sound of Acustalapse can be only be described by their range. From melodic blasts of hard hitting punk inspired sound to soulful acoustic rhythms. Every song is uniquely its own. Inspired by the likes of classic punk, rock, grunge, and the need to release the forgotten feeling of what music is all about. Entranced with soulful melodies and the angst of our everyday lives. Acustalapse is a three piece Indie/alternative rock band.
All Else Fails 
Bio: Socially conscious, lyrically poetic, rife with apocalyptic symbolism; All Else Fails is poised to take our world by storm. Playing an aggressively dark blend of Punk, Metal, and Rock, this well established Edmonton based band breaks the traditional ideals of their genre by producing music infused with experimental elements, incorporating Classical music, Electronica influenced synth lines, and spoken word sampling. This is metal for a new audience, one that's ready for what's beyond the ordinary.
Podcast of the interview Download:
 
RSS LINK/Audio/Video/Itunes
ITUNES DOWNLOAD
FILE DOWNLOAD
VIDEO
N/A
RSS FEED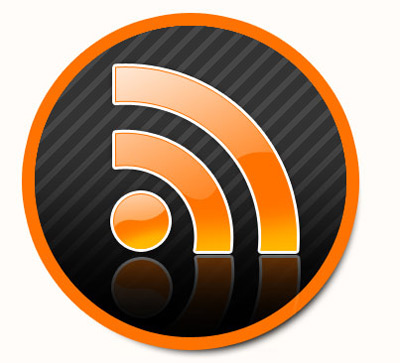 RSS LINK
FIND US ONLINE:Website: